Lonely Dog Vintage Posters
Transport yourself into the extraordinary world of Lonely Dog! We are excited to announce the release of a collection of four new Vintage posters. These can be purchased as a suite or individually in various sizes.
These artworks emulate the distinctive quality of vintage screen prints complete with ink bleeds, foxing, blemishes and perfect imperfections. Ivan has laboured to create something bespoke and collectable that goes against modern trends of computer generated graphics – you will see it in the detail. As well as the smaller options, these artworks are designed to display as stunning large statements in high resolution and they look great in a companion suite.
The finished artworks are printed with light-fast inks on archival canvas in the same Giclee process as all Ivans editions and can be framed with, or without glass and come with a life-time guarantee.
Available in four sizes – XL, L, M, S.
We ship Artworks world-wide.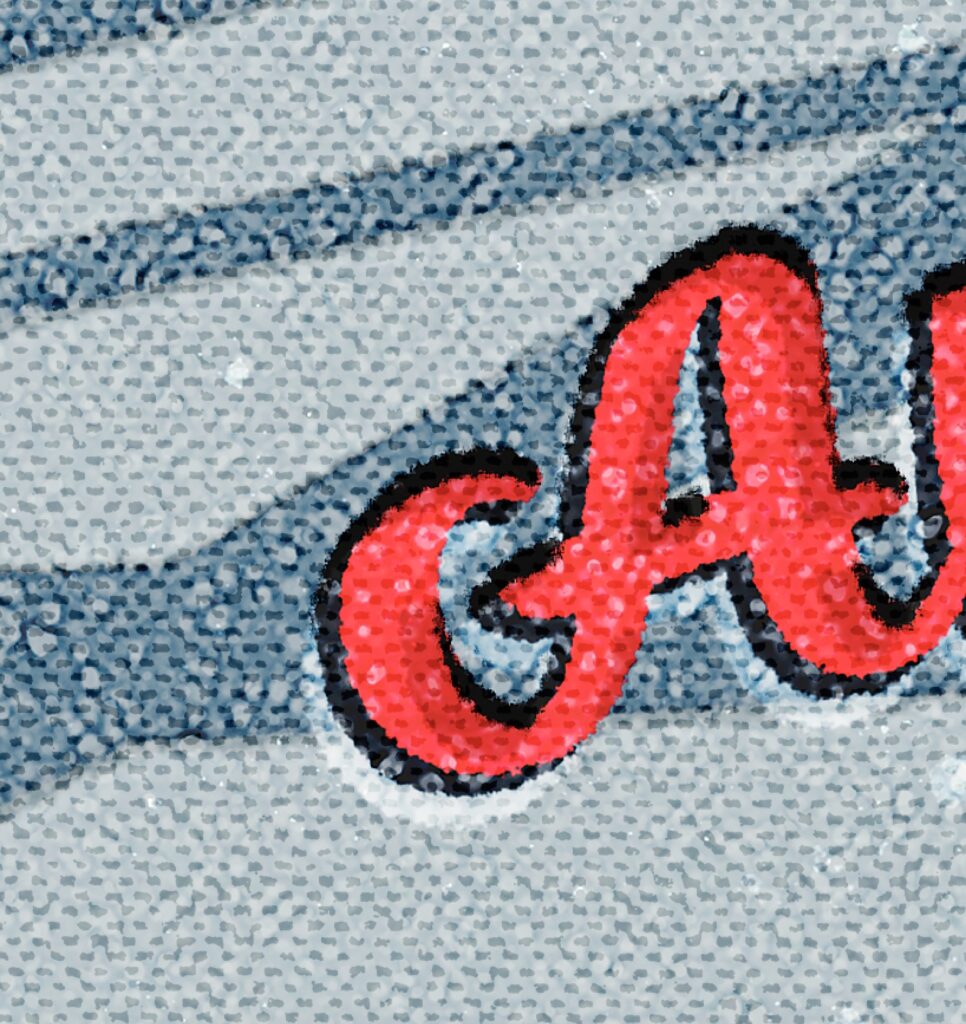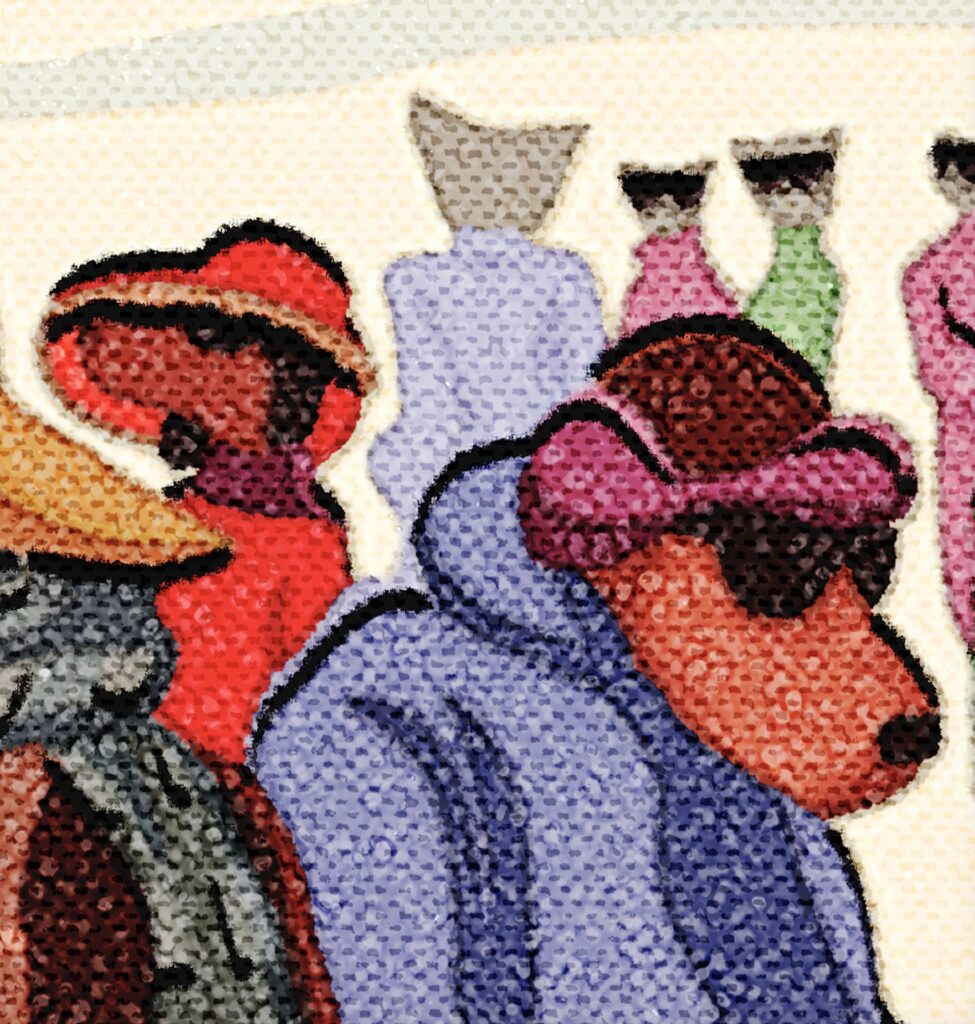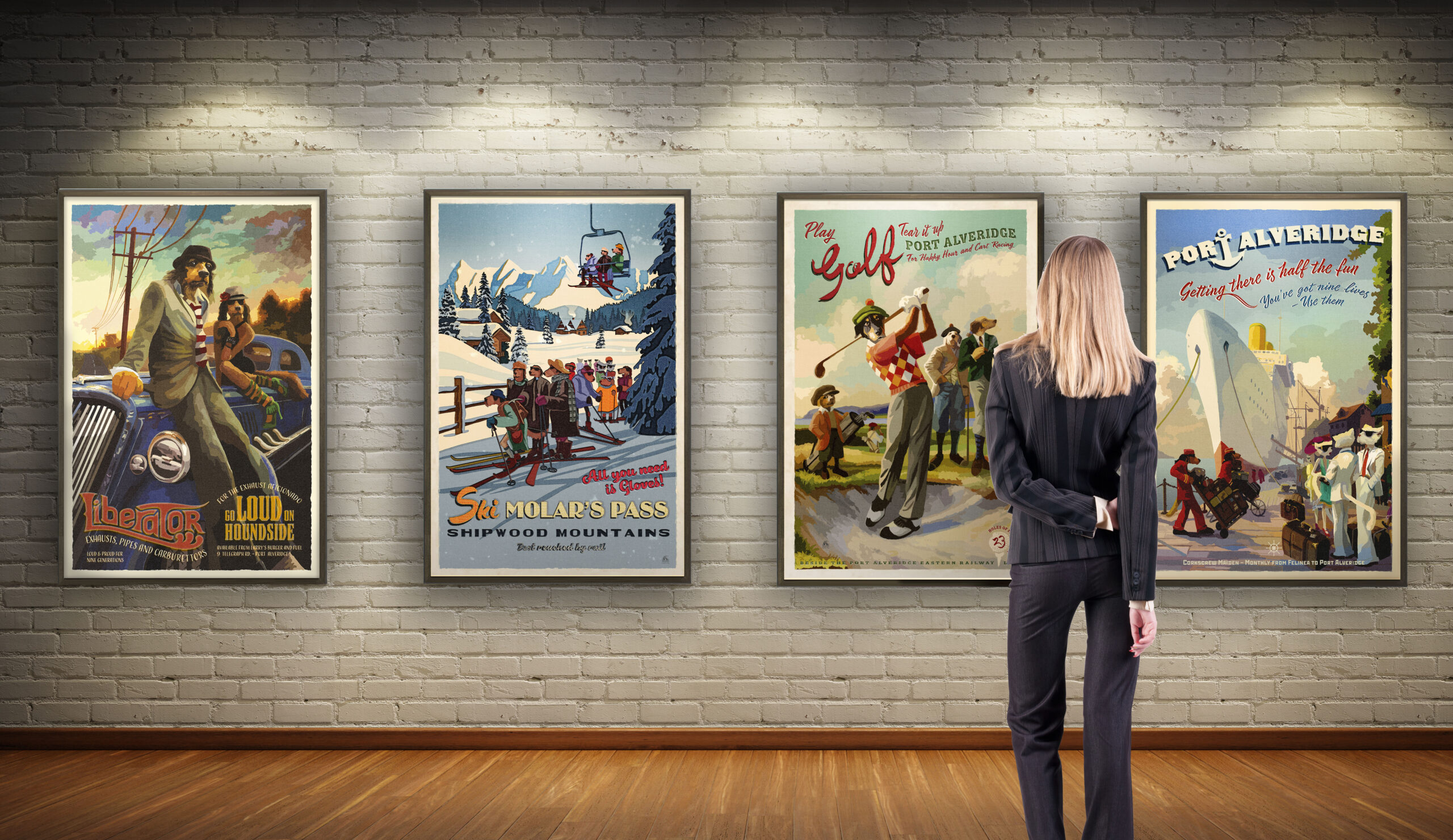 I remember well, when it seemed that art always came dressed in gold frames and the buyers with the purse, seemed to come dressed in Cashmere and pearls.
Times have changed.
This has encouraged me as an artist to venture further out there, not only into a complete fantasy world but to imagine new and exciting artworks that give people a free pass to another world.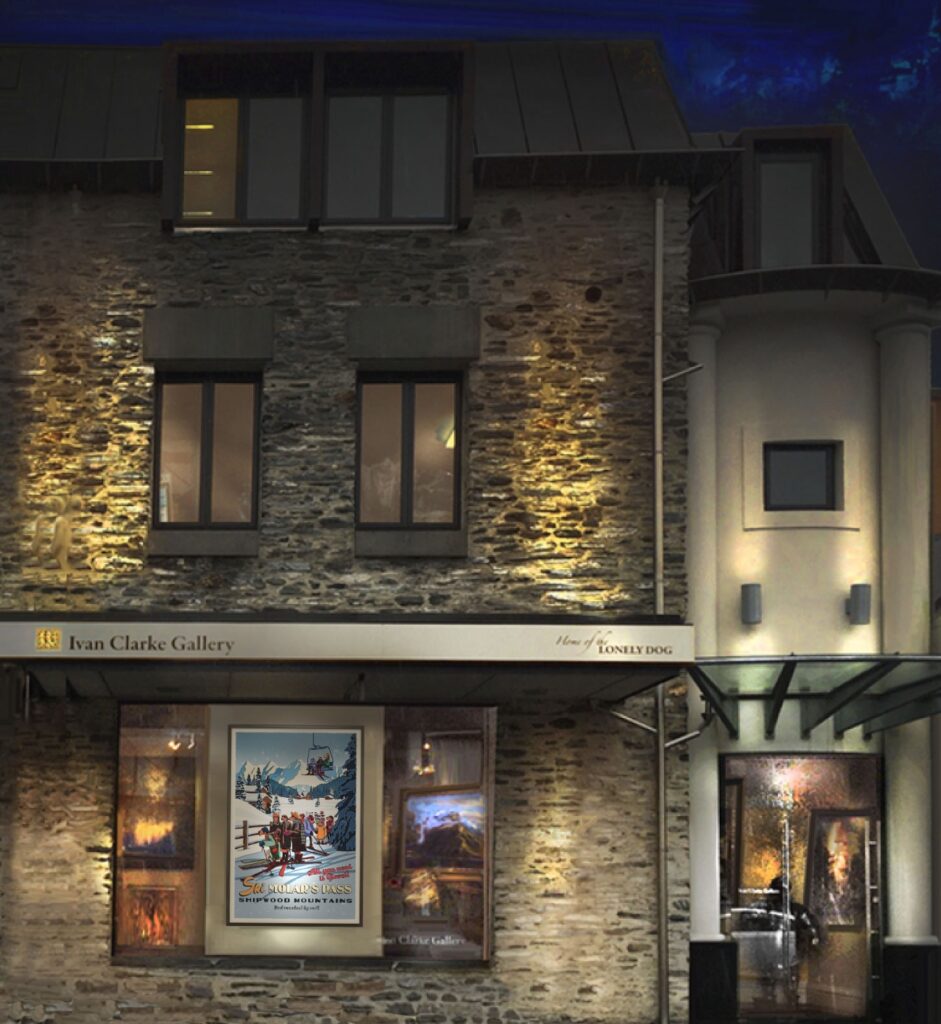 The " Jacket and Tie" series printed with light-fast pigments on watercolour paper has become hugely popular.
This new limited edition icon comes with an original Alveridgean Paisley design giving homage to the whales that reside in the Esparrow sea. The imagery even gives a nod to the Delta Blues.
All printed on 300 GSM archival art paper.