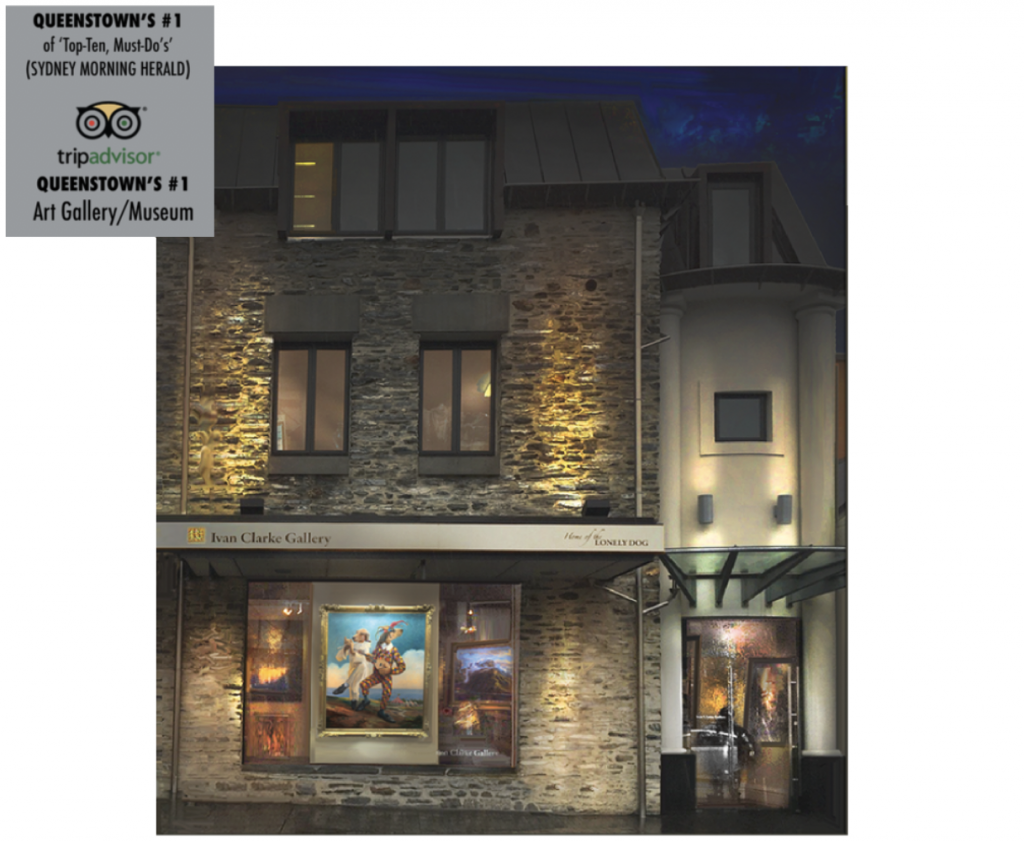 Ivan Clarke Gallery – Queenstown New Zealand
FOR IMMEDIATE RELEASE
"LONELY DOG" – New Zealand's best-selling Art brand announced to partner in Multi-Media Immersive Art, Music and Animation production.
Cliff Dew president of Jumping Frog entertainment USA announced today that Acclaimed New Zealand artist Ivan Clarke's Lonely Dog character brand is now one year into production of a multi-media Art Immersive event.
This will be produced in collaboration with Centrica, (Italy) who have been leaders in creating Art Immersive experiences that have travelled Europe and Asia.
"Lonely Dog's world will captivate viewers with the addition of original music, compelling story, along with 3D CGI and 2D animation…
Message from IVAN
For those tuned in, you may have figured there's been some happenings behind the scenes – check out the full press release.
For the first time in nearly two years we are releasing four new Lonely Dog artworks for sale.
The two new oil paintings are now available as limited edition Giclee prints, offered at a special pre-release price for a limited time only.
We have also decided to include some of my other artworks that you may find of interest.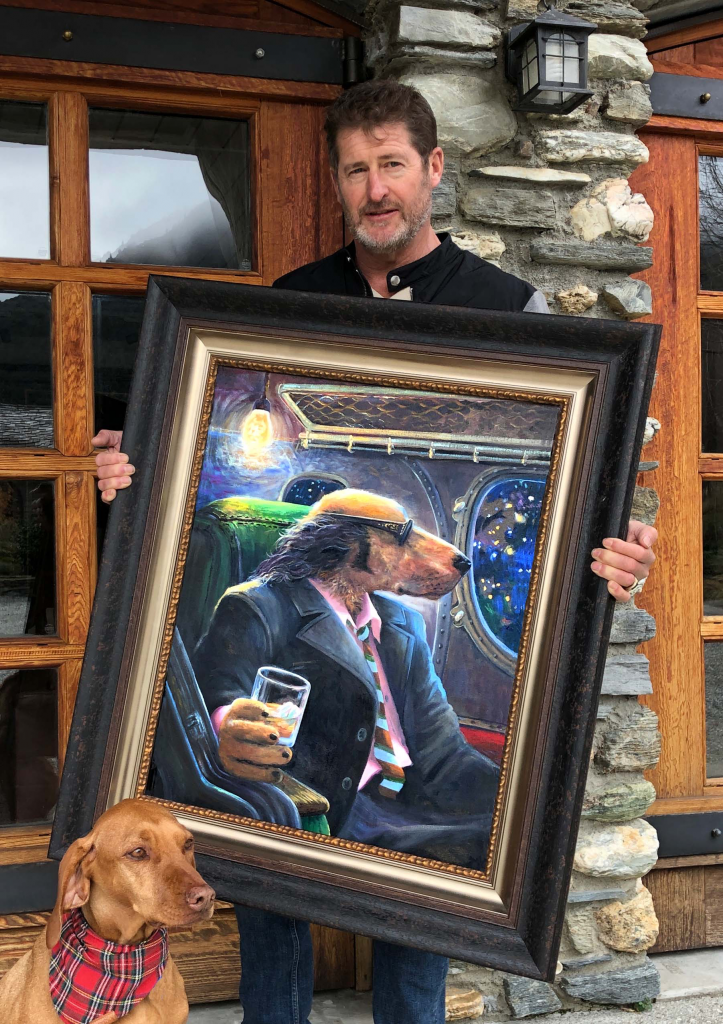 PRE-RELEASE SPECIAL OFFER
("Lonely Dog Returns" and "The Shack")
50% OFF – ORDER NOW*
For a limited time only!

Prices will change to retail without further notice.
We ship Artworks world-wide.
(Pre-Release discount only applies to the above mentioned)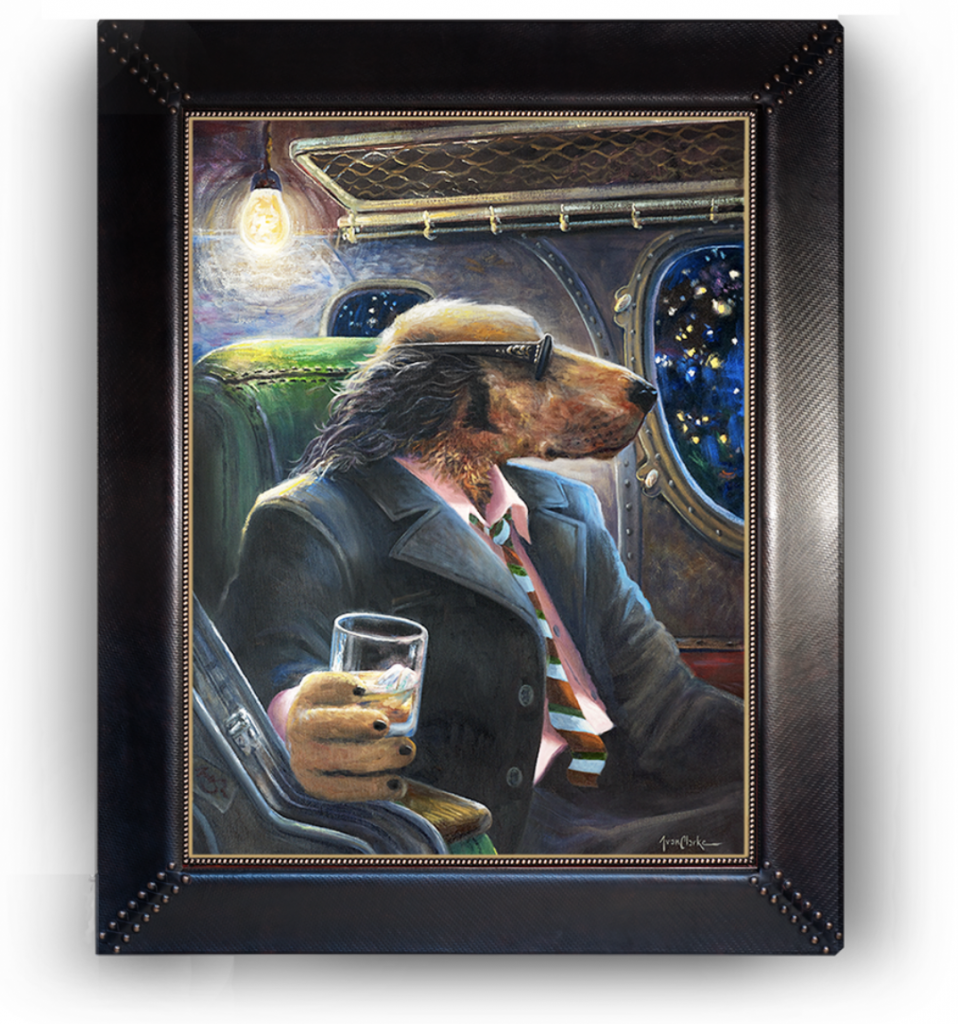 "Lonely Dog Returns" – NEW
"There had been rumour of his returning.
Would he perform once more at the Mid-Summer Madness festival?"
Limited Edition Giclee Print on museum canvas plus hand-textured Artists Proof (A/P)
Available in two sizes

"Lonely Dog in Gold Pinstripe" – NEW
The "Jacket and Tie" series printed on archival watercolour paper has become hugely popular. In time this may well become an art icon that's highly collectable.
"Red Tie", is now sold out, thanks to those that have been enquiring and patiently waiting.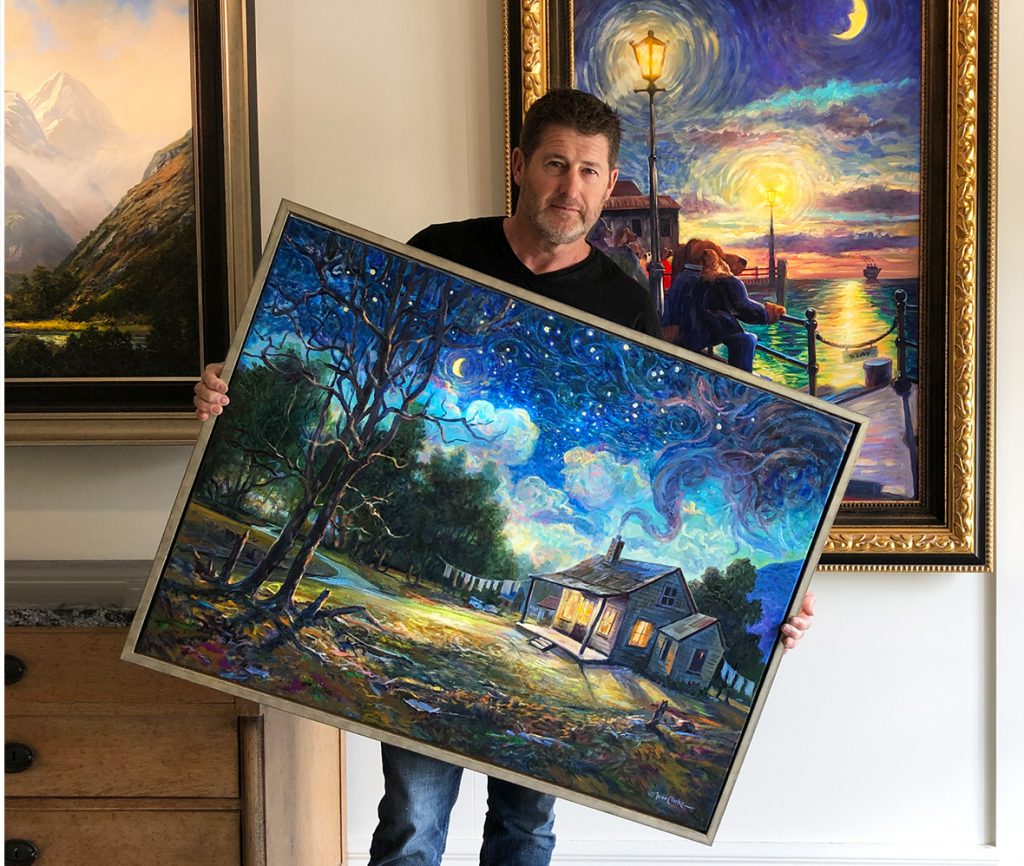 "The Shack" – NEW
"Momma's gonna stay all night right here". 
The little farmhouse had stood at the end of the dirt lane for over a
hundred years and its clapboards were as brittle as a dead cricket's skin.
Now available as a Limited Edition Giclee Print on museum
canvas plus hand-textured Artists Proof (A/P)
Available in two sizes.
– ORIGINAL NOT FOR SALE –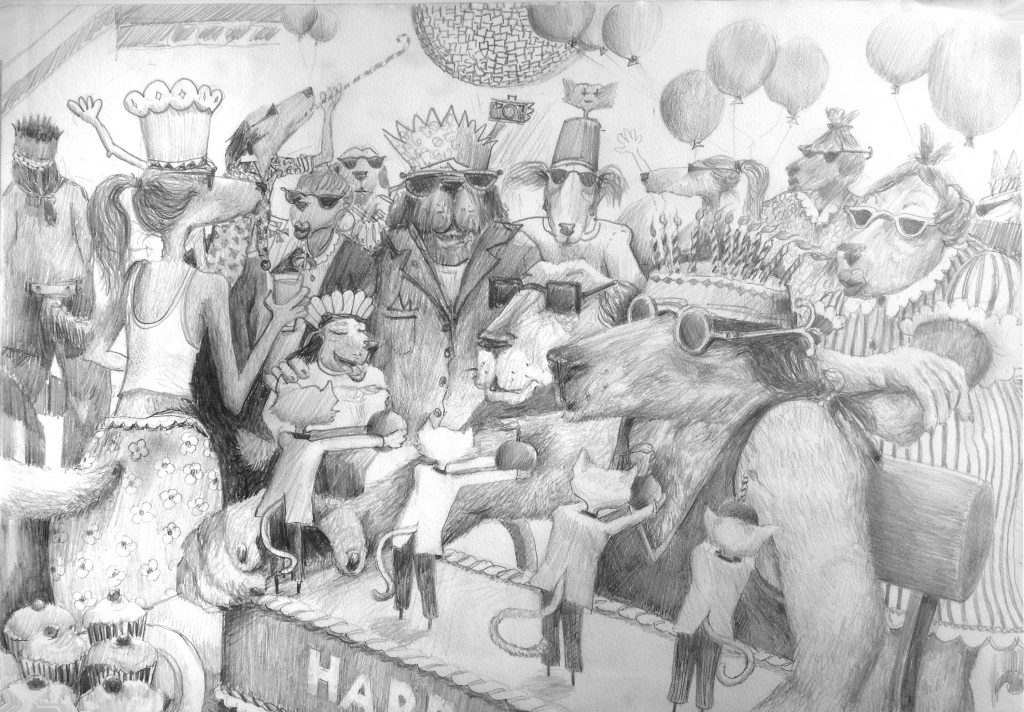 "The Party"
Birthdays – who needs 'em, "Jerry's mind was far, far away".
Art for Art sake and most suitable for that someone who has everything?
This drawing fell through the cracks and has never been announced until now.
Printed in Litho offset in black tones on Archival Art paper in one size.
Hand-signed and  numbered, limited to only 250.
PRINT SIZE, 70 x 50 cm plus allow for matting and framing.
Many have sold already.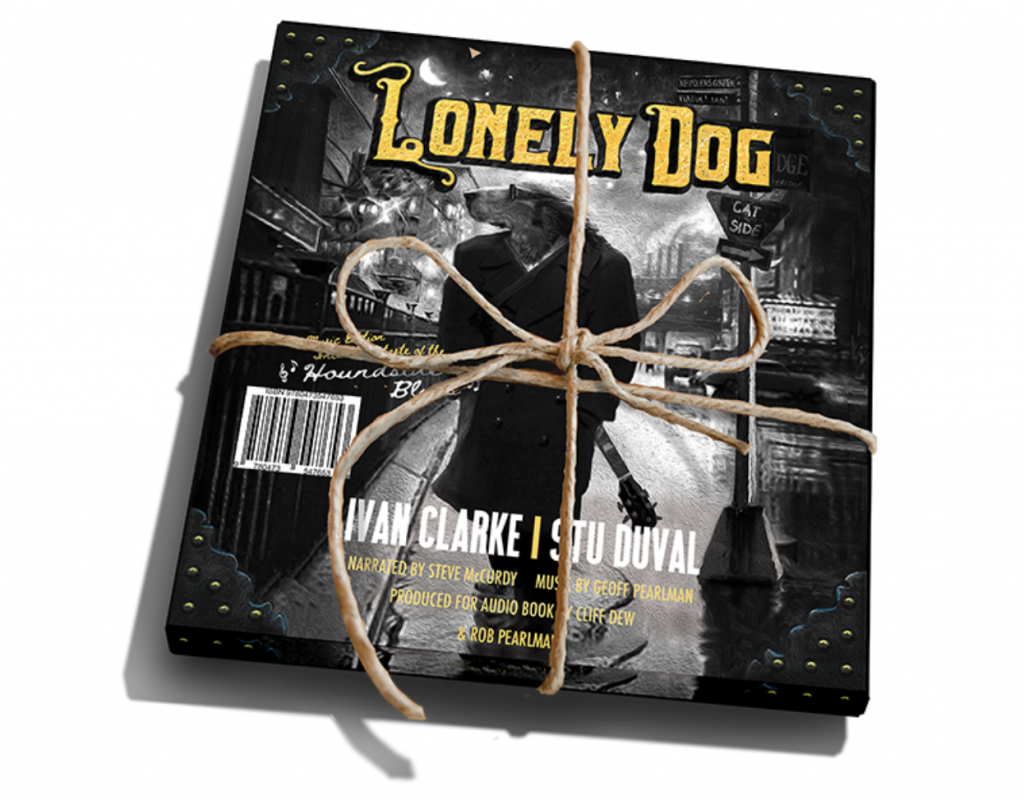 The Audio Book – NEW
Curl up under a Tumbleroot and listen to the aged, smooth voice of Irish story-teller Steve McCurdy. Pour your favourite drop and snug down a while and hear a kids' tale written for grown-ups.
Beautifully embellished with all original songs and music. This exciting Audiobook version of the novel includes a taster of over 20 original  Lonely Dog songs.
This is the fascinating tale of 'Lonely Dog' – an orphaned hound growing up in Alveridgea, where cats and dogs live alongside each other, but on quiet different sides of the tracks.
This is a family fable of finding purpose amidst social division. It is highly relevant to today's world.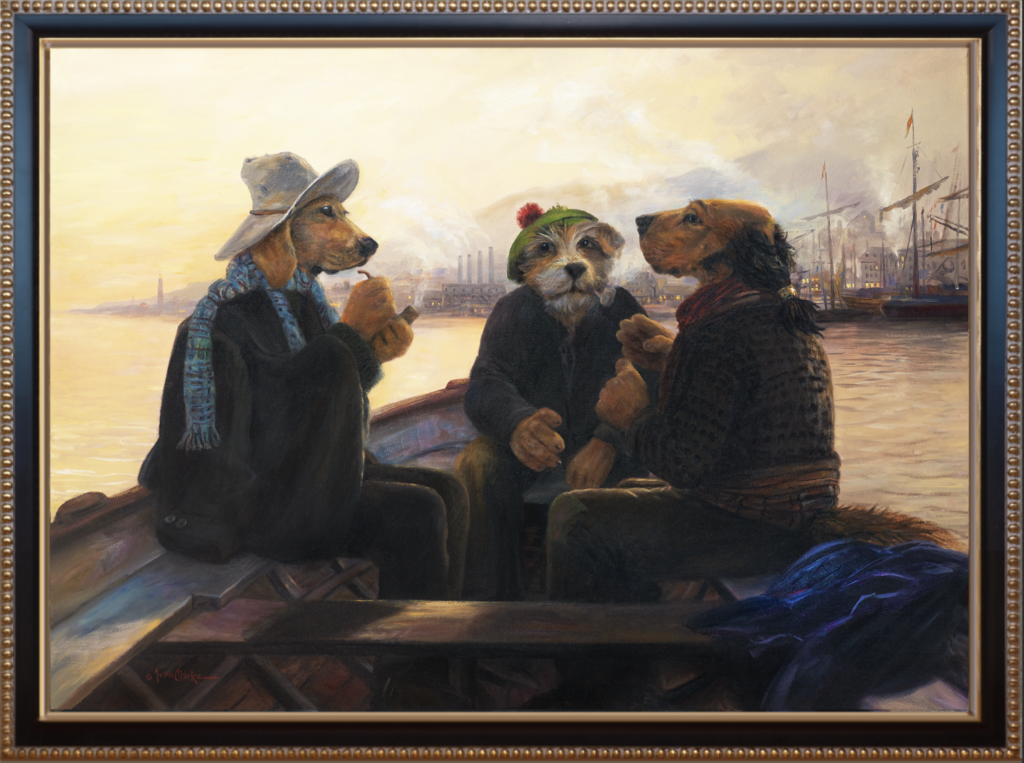 "McGinty and the Wilkers"  – Previous release
"…above the bar, a large hooked pole with twelve rubber prongs catches my eye… and a sign…"
"This Whale Girdler was used by the late McGinty Moffitt in his World Record attempt to milk a pod in 6 hours 32 seconds … only his unfortunate drowning foiled his brave attempt."
Now available as a Limited Edition Giclee Print on museum
canvas plus hand-textured Artists Proof (A/P)
Available in two sizes.
– ORIGINAL NOT FOR SALE –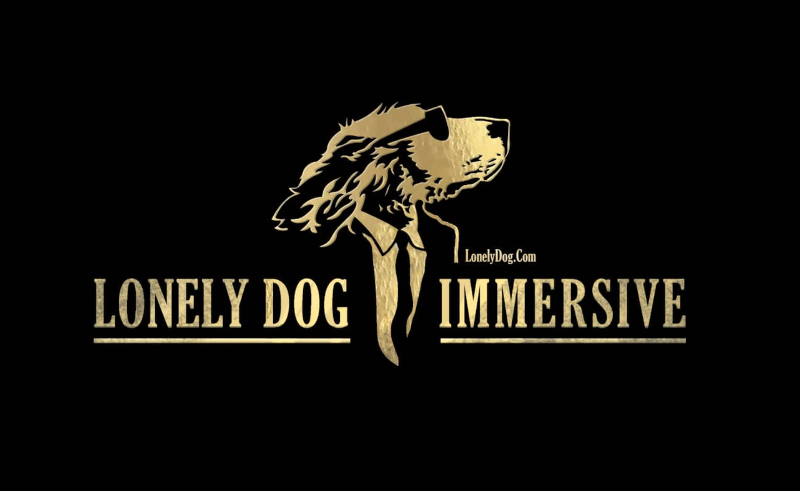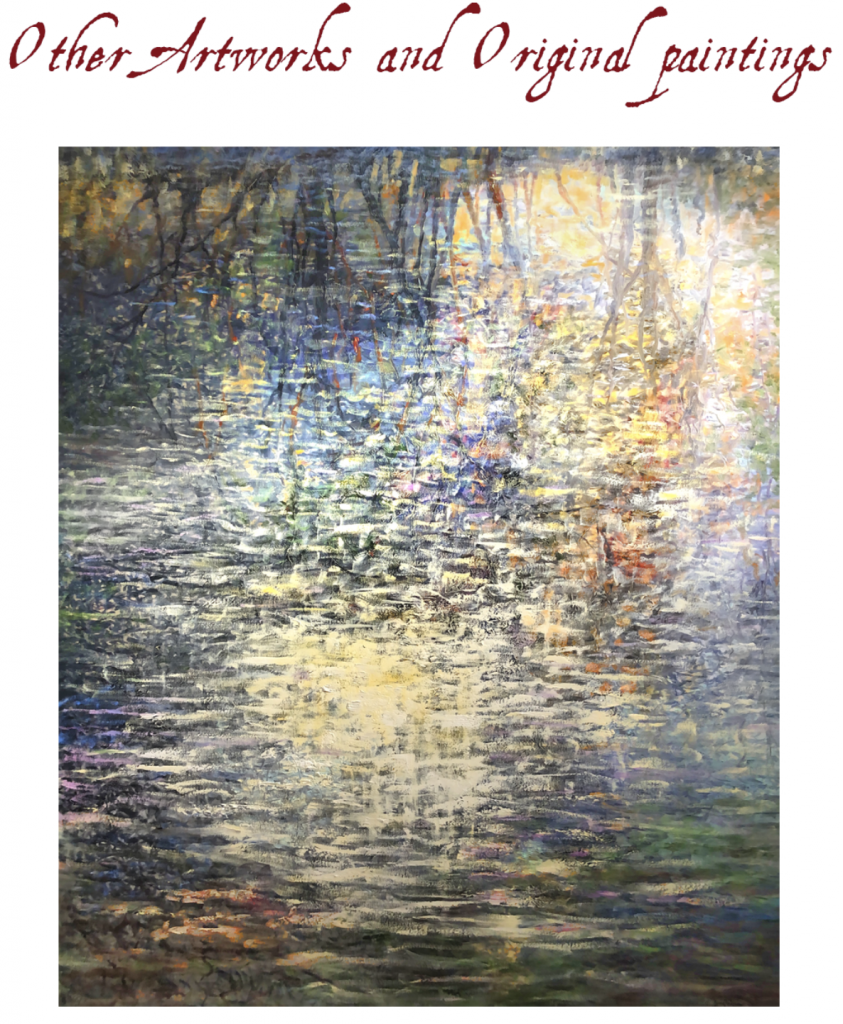 "Reflections" – NEW
152 x 182cm large original oil painting for sale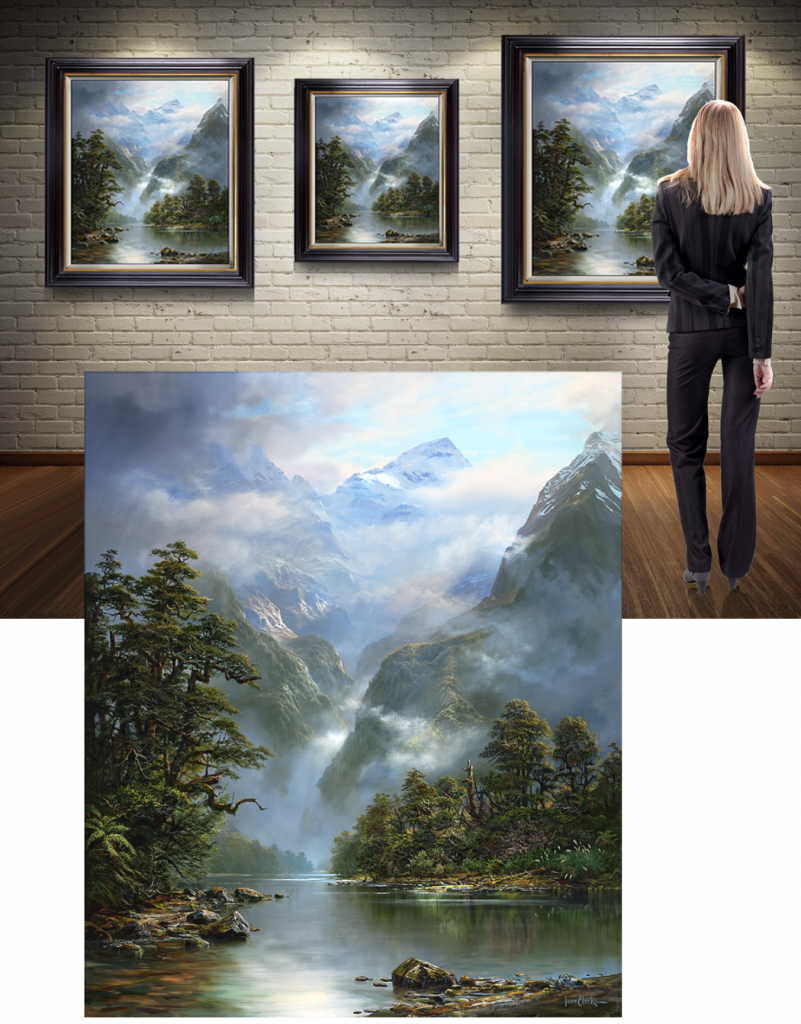 "Ata Whenua"(Shadowland)
Fiordland Aotearoa New Zealand
(ORIGINAL SOLD)
"Oh towering spheres of granite and ice that touch the skies.  The day retreats, a night bird calls, there remains the sound of many waters."

Available as Hand-textured Limited Edition, Giclee prints on museum Canvas.
Three sizes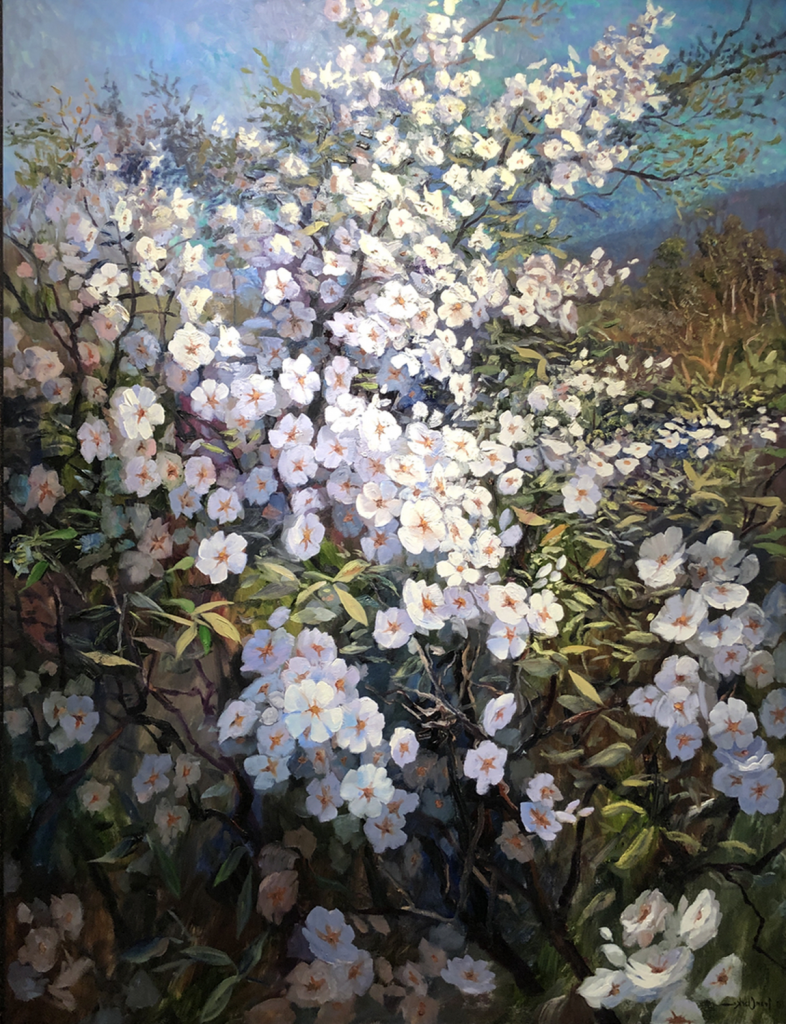 "Alpine Dogwoods" NEW
160 x 140cm Original oil painting for sale