Celebrating the diverse art collection of paintings by Ivan Clarke.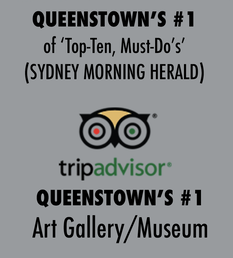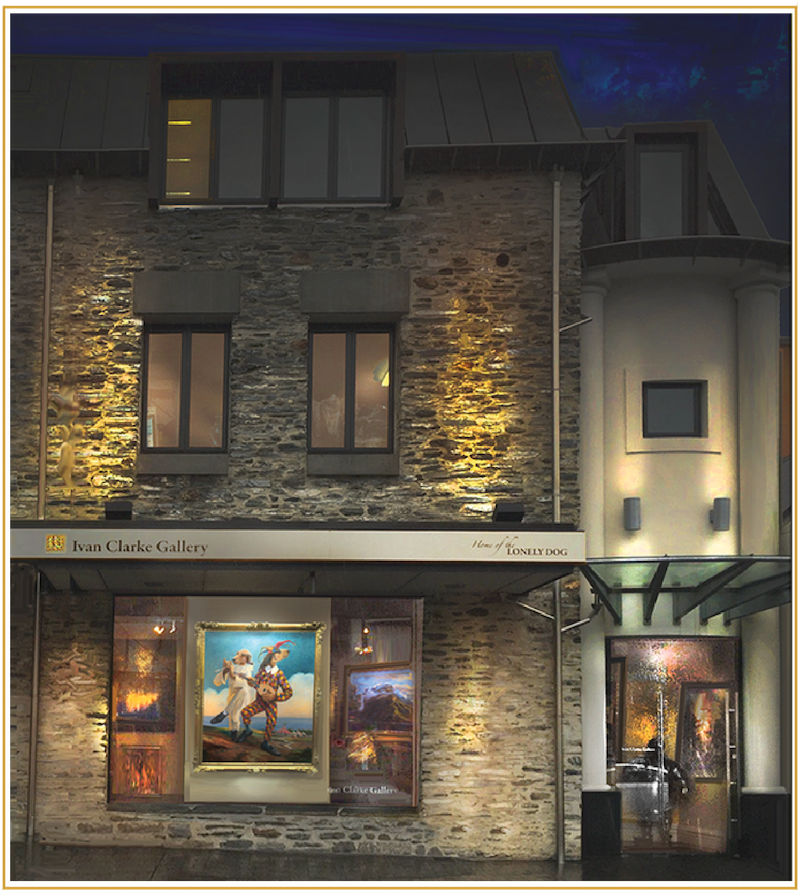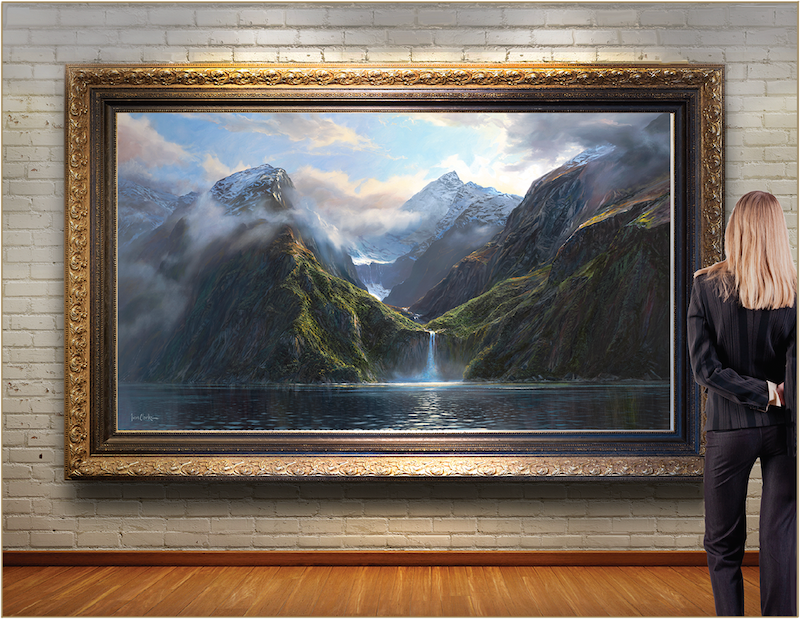 The Lonely Dog Art Collection
Ivan Clarke's celebrated Lonely Dog Art collection consists of over two hundred artworks.
This fantastical imagery, world and story is represented through Ivan's art and a selection of licensed consumer products.
The original Art collection is showcased in the Ivan Clarke Gallery in central Queenstown.
In 2009 Warner Brothers announced they had acquired film rights.
In 2012 Atlantic Books London Published Clarke's Novel "ALVERIDGEA".  This has been highly acclaimed and published in multiple languages.
In 2020 a multi- media animated Art Immersive production deal was signed and is currently in production.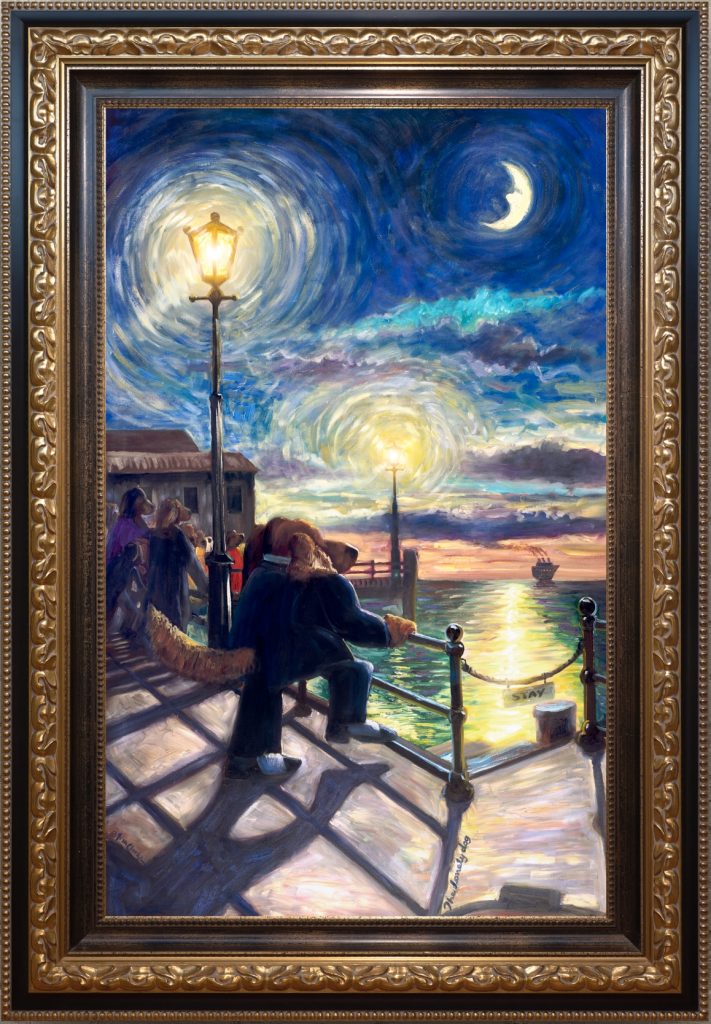 Viewings can be arranged at Ivan's Lake Studio - by appointment
Ivan Clarke's Lakeside Studio
Located 10 minutes scenic drive from Queenstown towards Glenorchy
​
By appointment – Tel (03) 442 5232
We can assist with transport arrangements